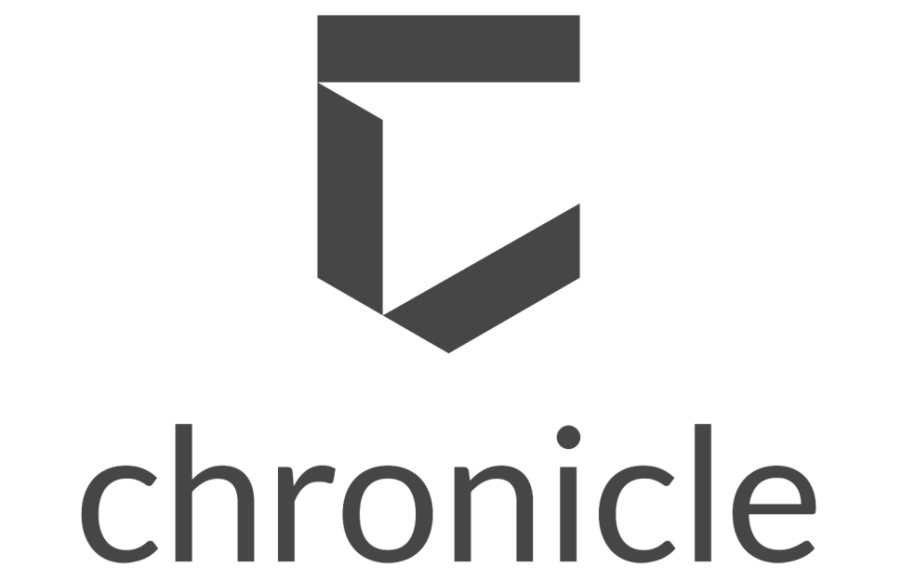 This episode sponsored by Chronicle.
In this edition of the show we're playing a small part in Chronicle's launch of its flagship product, Backstory.
Chronicle is of course the security spinoff of Google's parent company, Alphabet. The launch of Chronicle itself was announced about a year ago, but until now it's only really had one product: Virus Total Enterprise. That all changed today when Chronicle launched Backstory at the RSA conference in the USA.
I was lucky enough to see a demo of Backstory before we recorded this interview last week, and I'm going to characterise it in a way that Chronicle probably won't like, but it's basically a cloud-SIEM, albeit a very good one.
Backstory ingests logs from a bunch of data sources – DNS lookup information, DHCP info, your EDR logs (from your Crowdstrike or Carbon Black software), web proxy logs, firewall alerts – and then it structures this stuff so you can make use of it. You get nice pointy-clicky timelines and useful visualisations. That's handy enough, but keep in mind your logs are now with the company that is responsible for Virus Total. They have some pretty good intel, and they can now apply various IOCs to the logs you've submitted.
So one obvious use case for Backstory is doing the type of threat hunting threat hunters like to do, but beyond that, this is likely going to become a pretty useful alerting platform.