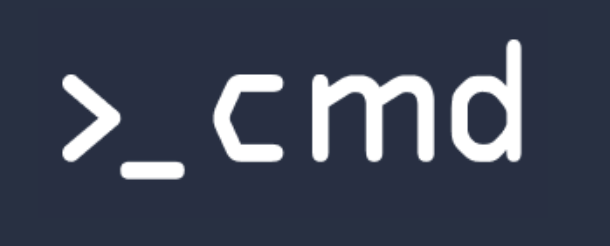 This episode sponsored by Cmd Security.
In this edition of the Soap Box podcast we're chatting with Jake King. Jake is a co-founder of Cmd Security, a Linux Security startup that was recently acquired by Elastic.
Cmd's technology basically started out as a control and visibility tool for Linux systems that could restrict user actions. But over time, the product evolved to be more detection and response oriented.
In this interview we talk to Jake about why Cmd wound up where it is, product wise, and what customers can expect now his company has been swept up by Elastic as a part of its broader push into XDR, or Extended Detection and Response.