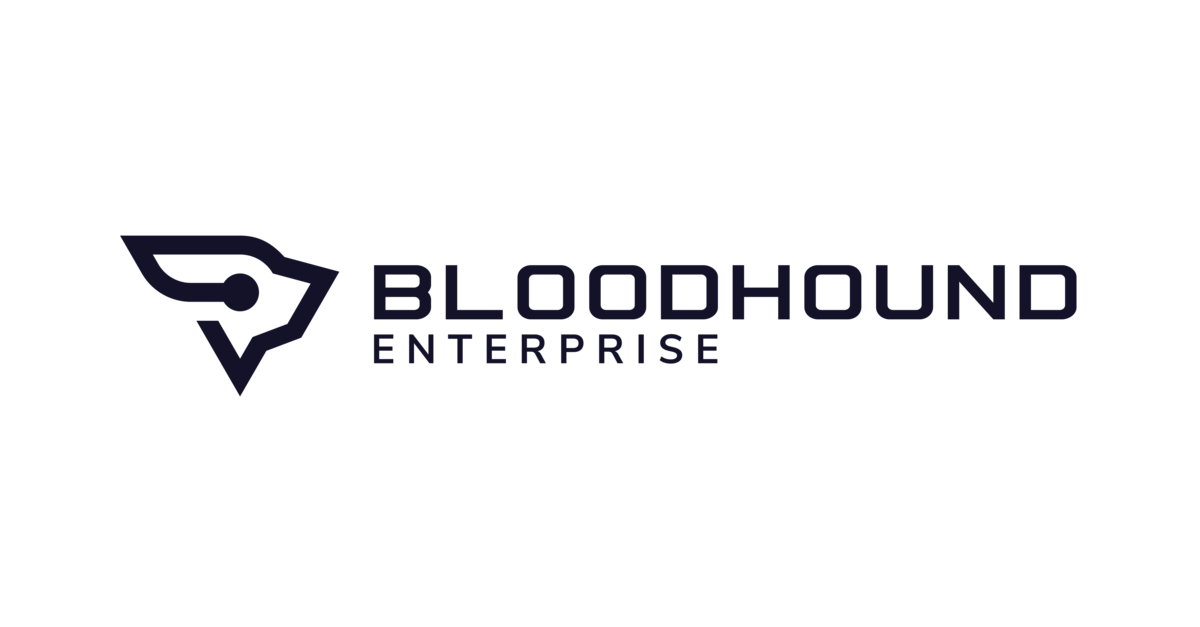 This episode sponsored by Bloodhound Enterprise.
Today's soap box is an absolute cracker. We're talking to Andy Robbins, the principal product architect at SpecterOps and one of the three original creators of the original open source version of Bloodhound.
If you don't know what Bloodhound is, it's a tool that grabs Active Directory information and turns it into a navigable graph. So if you're an attacker you land on a network, enumerate directory information, and then map out a path to domain admin.
Bloodhound has been extremely popular with red teamers for years – to the point that it's just a standard tool in the red team toolkit. But the team behind Bloodhound is now turning their attention to making Bloodhound a defensive tool as well as an offensive tool.