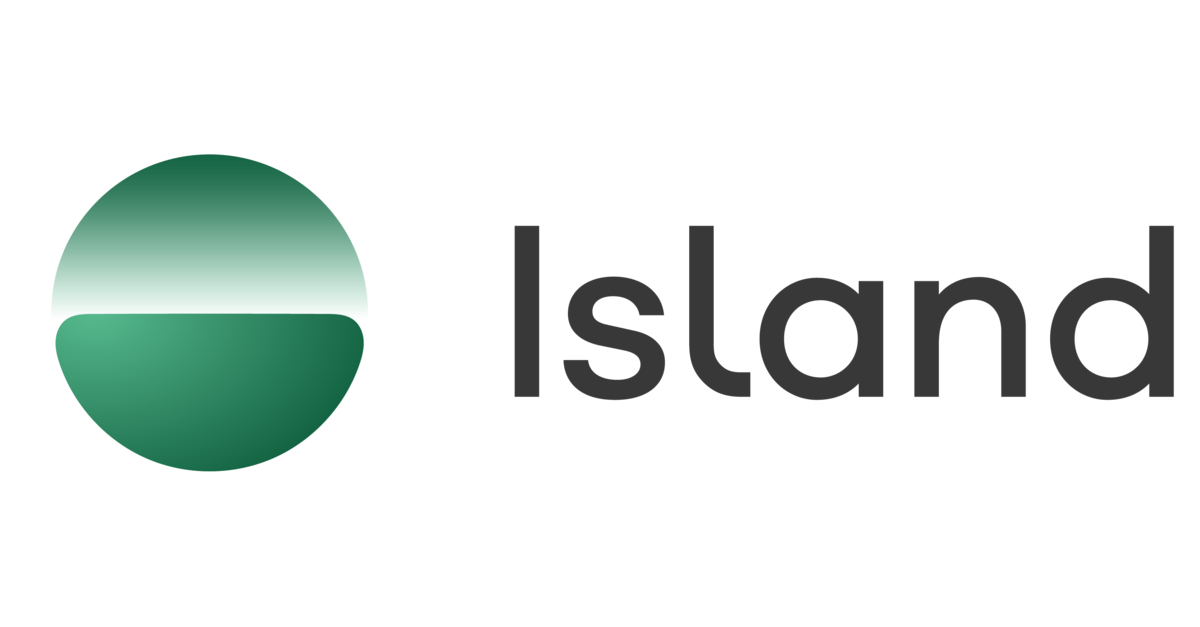 This episode sponsored by Island.
In this podcast Patrick Gray and Tom Uren talk about a new UN report that says that hundreds of thousands of innocent people are being forced into working in online crypto and romance scams.
They also look at new age verification laws that aim to make it more difficult for children to see pornography. It's a complex topic, but Australia's eSafety office has done excellent work on it.