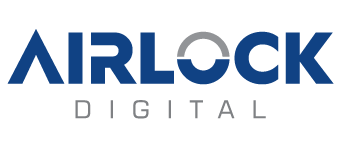 This episode sponsored by Airlock Digital.
Catalin Cimpanu will be back later this week with more Risky Business News podcasts, but until then we've got this great feature interview for you.
In this podcast interview Seriously Risky Business newsletter writer Tom Uren talks to The Grugq about the Belarusian Cyber Partisans. The group first emerged in 2019 to zero fanfare when its early campaigns fell flat. But its tactics have improved and these days it's giving the Belarusian government some serious headaches.
They've disrupted railways, infiltrated intelligence agencies and stolen massive government databases and troves of Belarusian audio intercepts including Interior Ministry intercepts from foreign embassies in Belarus. But how did they evolve into an effective group?
We think it's because they've independently reinvented how professional intelligence agencies do business. We talk about the Cyber Partisans and the intelligence cycle, which encompasses planning, collection, processing and exploitation, analysis and dissemination.
Grugq and Tom discuss the Cyber Partisans in relation to the intelligence cycle and how the group is not only doing collection and exploitation but has more recently invested in analysis and dissemination, turning raw intelligence into something that will have impact.