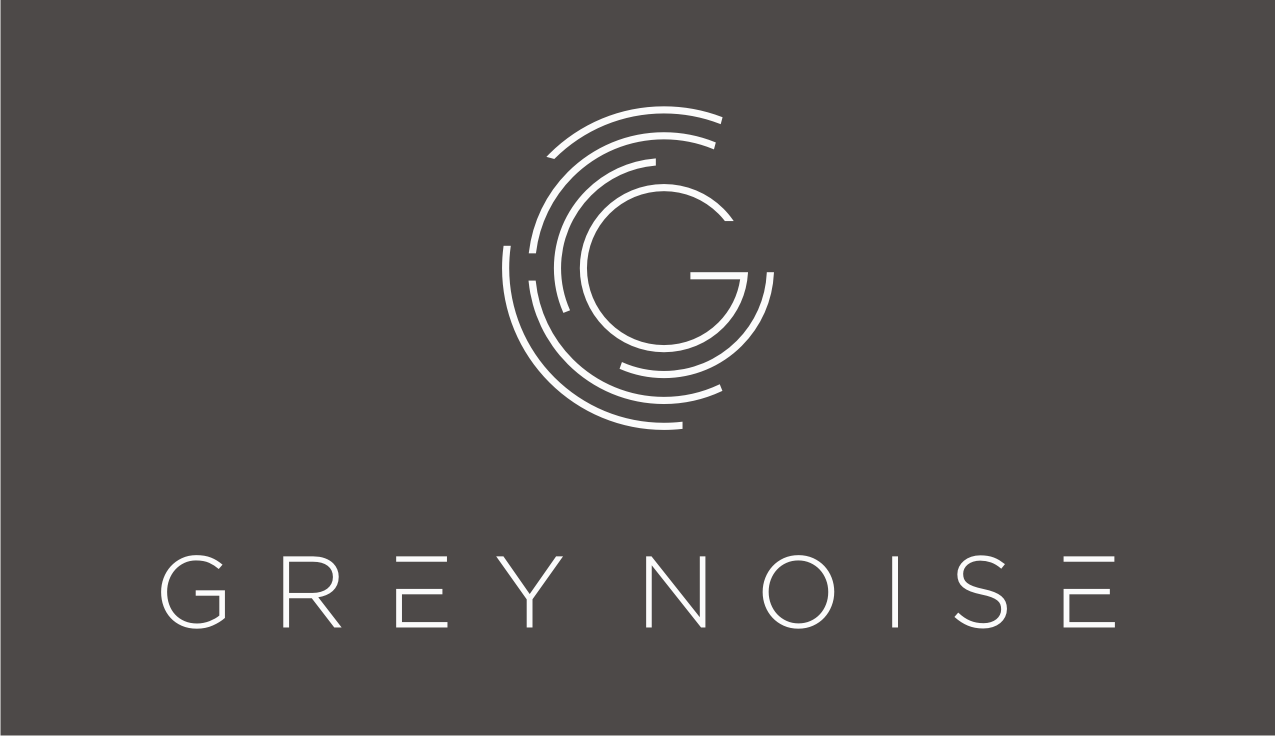 This episode sponsored by Greynoise.
On this week's show Patrick Gray talks through the news with Chris Krebs and Dmitri Alperovitch. They discuss:
The SEC enforcement action against Solarwinds' CISO
The White House AI Executive Order
CitrixBleed exploitation goes wide
How Kaspersky captured some (likely) Five Eyes iOS 0day
Elon Musk's Gaza Strip adventures
Much, much more
This week's show is brought to you by Greynoise. Andrew Morris, Greynoise's founder and CEO, is this week's sponsor guest. He talks about how Greynoise is using large language models to help them analyse massive quantities of malicious internet traffic.