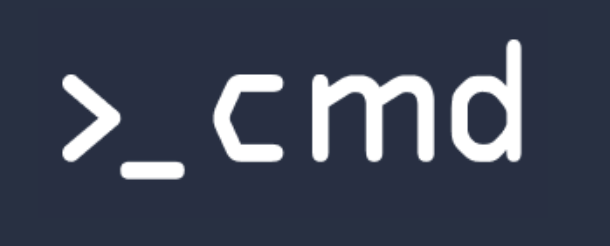 This episode sponsored by Cmd Security.
Soap Box podcasts are fully sponsored which means everyone you hear on these editions of the show paid to be here. If you're looking for the regular, weekly Risky Business podcast, just scroll one back in your podcast feed.
But you know what? I wouldn't recommend it, because this edition of Soap Box is top notch. In it we're joined by Jake King, a co-founder of Cmd Security.
Cmd makes Linux security software, and I love their approach mostly because, well, it's simple. It has two main functions – visibility and control – but both of these functions focus on execution. The visibility piece is "which user executed what?" and the control piece is "only let user X execute Y". The idea here is you can apply an additional layer of control over user actions, but obviously the visibility aspect to this is pretty useful at driving decisions around what sort of limits to put on various accounts.
Jake has fronted this edition of the show with an exclusive offer to Risky Business listeners, which is free use of their software. Obviously you won't get access to absolutely all its features, but certainly enough of them to be very, very useful. They're getting to the point where they can do this – throw out most of the functionality and just sell the icing on the cake to companies who want it. You can register for early access to the free trial at cmd.com/risky.