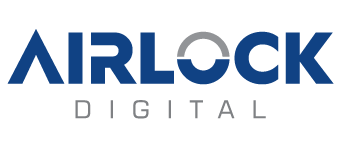 This episode sponsored by Airlock Digital.
In this podcast Patrick Gray and Tom Uren talk about the US Securities Exchange Commission warning SolarWinds executives that it is planning to bring enforcement actions against them. This is a big deal and really signifies that the SEC wants companies to be much more open about cybersecurity incident disclosures.
They also discuss the outcomes from a European law enforcement operation against the EncroChat 'crimephone'. It was an absolutely stunning success, but what does it mean for the future of the access debate?